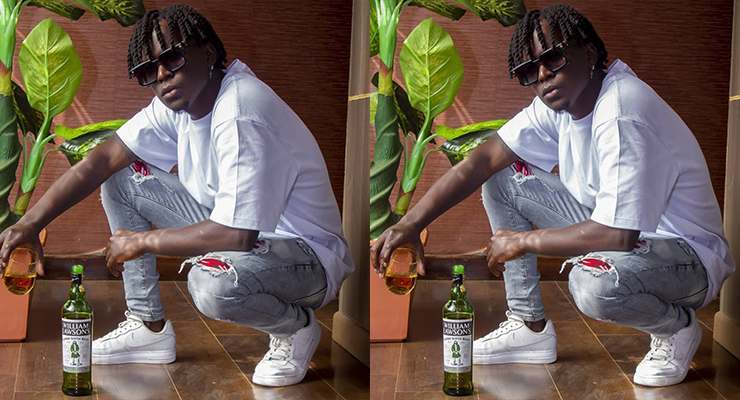 "I believe in supporting young and new talents and I've decided to make this young man a star!!!Watch the space" said a rather irate Willy Paul on the 18th of December. Willy Paul alleges that his management was against the release of his new collabo. We are yet to ascertain whether it was his personal management or some of the big brands who have endorsed his music.
In a move that seemed to go against his management's wishes Pozze released the highly anticipated song dubbed 'AAAIH'  featuring Reckless formerly of the gengetone group Ethic. Reckless parted ways with the fast rising gengetone group early this year in unclear circumstances and has been making huge strides in the music scene as compared to his former mates.
Some fans criticized the move terming it 'reckless' no pun intended 🙂 The new song was dropped a few days after Pozze bashed Kenyan artists for not showing their support for his new album 'Songs of Solomon' which features some of the top artists in Kenya.
Our team tried to reach Willy Paul's management to no avail. What's your take on Willy Paul's newest album? Let us know in the comment section.
Check out the video on YouTube and keep supporting local music.
Photo courtesy of Willy Paul